Hand Poured Candles on the Causeway Coast
Eco-Friendly Hand Poured Scents
Inspired by the coast, Bey & Bo create indulgent scented candles that are hand poured in Northern Ireland. Made with the most sustainable and luxurious natural waxes, our range of scents are eco-conscious, cruelty-free and vegan friendly.
Eco-Conscious
Candles Made with Natural Wax Blends
All Bey & Bo products are hand poured using a Rapeseed & Coconut natural wax blend. Not only is Rapeseed and Coconut wax is the most sustainable and luxurious wax out there, it also burns slowly, cleanly and distributes fragrance evenly. All wax is completely free from paraffin, soy, palm and beeswax. It is vegan and 100% plant based.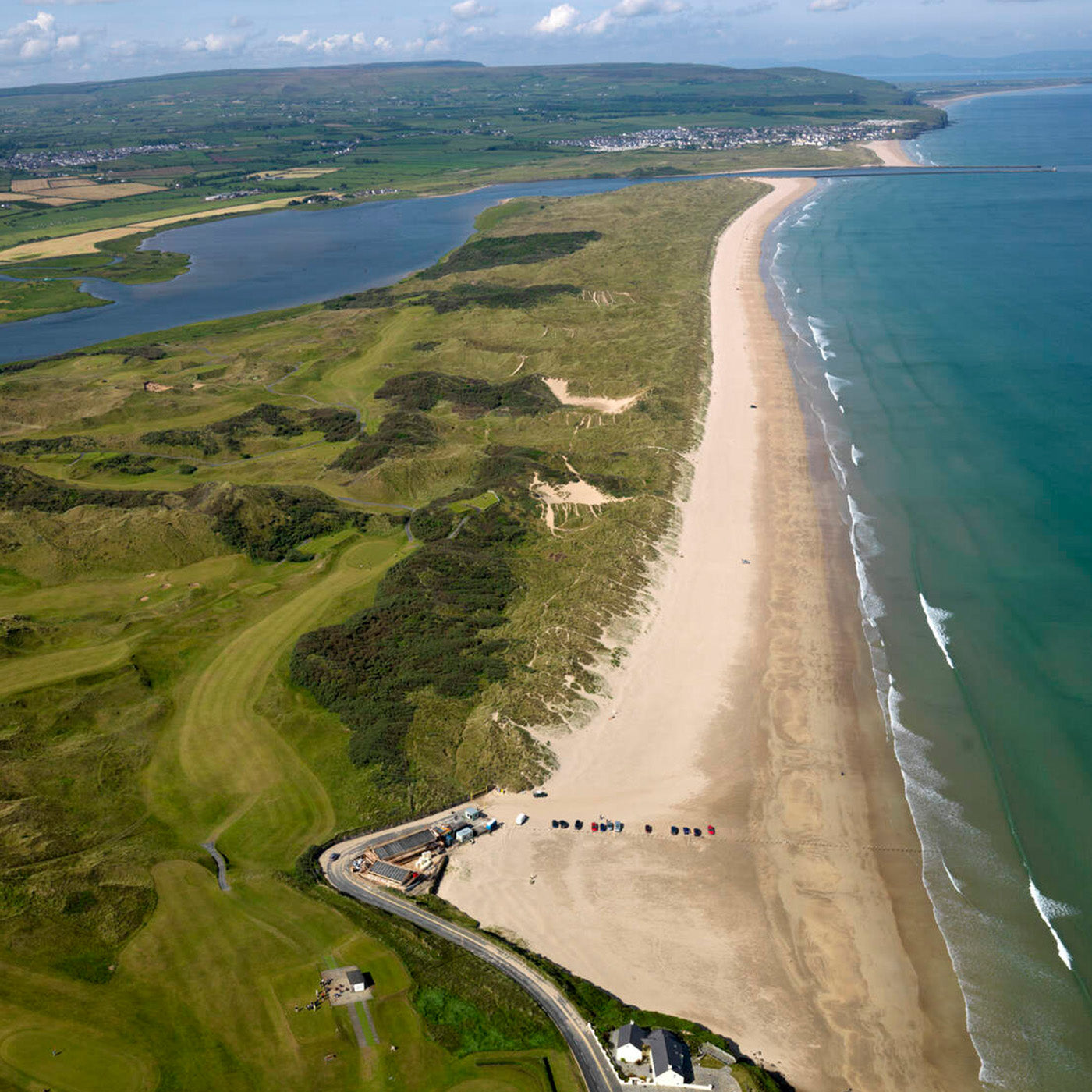 Hand Poured
Hand Crafted Candles in Portstewart
Each candle, reed diffuser, and wax melt in our collection is hand poured in Portstewart, Northern Ireland. Crafted with care and attention to detail, our products embody the essence of this coastal town.
Scents of the Irish Coastline
Inspired by the North Coast
Our aromatic experiences are based around the influences of the North Coast of Northern Ireland. A truly stunning part of the world, with castle ruins, quaint harbours, spectacular beaches, views of Lough Foyle, Donegal and Scotland in the distance, the inspirational list is endless!
Our recents posts
Blog posts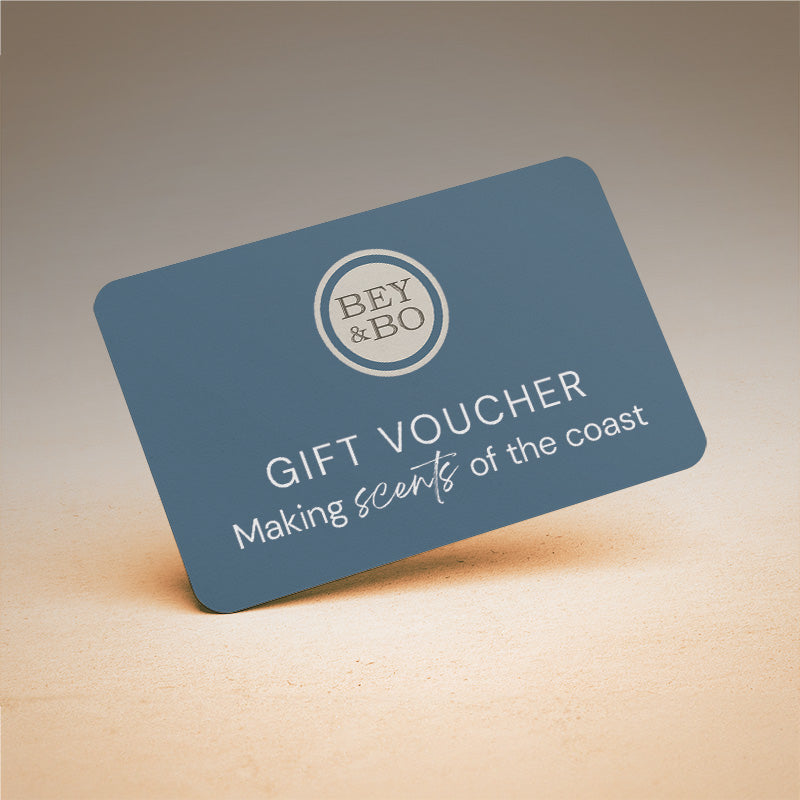 Gift Vouchers
Looking for the perfect gift?
Buy a gift card for your loved one that can be redeemed online against all of our products